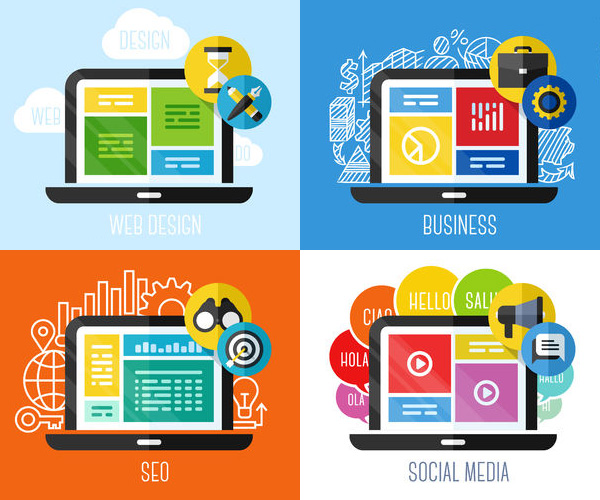 What's the biggest shift in advertising in the last 10 years? Would you say "digital"? Maybe "social"? One word that probably didn't pop into your head was "interactive." For a User Experience Designer like myself, the absence of that phrase in the agency space is a...
read more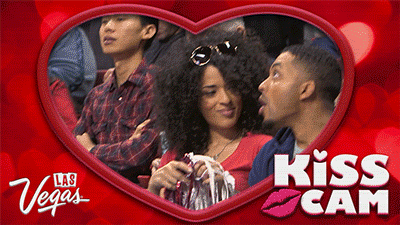 Content is King. But it hasn't seemed that way. As we crossed into "Web 2.0," every user with an opinion was King. Not long after, we entered into the "Age of Apps," which created a true give-and-take between brands and consumers. Simultaneously, consumers started...
read more
Hey, how you doin'?
I'm Shawn. What's your name? … _________? Good to meet you, _________… What do I do? So, the short answer is that I'm a high-end web designer… The long answer? OK, I'm a User Experience, or UX, designer. You see, there's a visual designer that makes a website or app look good and represent the brand and there's a developer that builds it and makes it work. I make sure it works well for the specific users of that site or app. So it means understanding the difference between static one-way and interactive two-way communication and technology.  It means understanding my client and my audience, understanding their needs and pain points and making sure they walk away from my product or experience feeling good, wanting to do it again… Yeah, I think it's pretty cool too. Thanks, _________.
… Want a hug?