This is My Story
I've been a web designer since before it was a field, designing and coding my first site in 1995. Most recently I was a UX guy in a mad ad world, creating clarity out of chaos and complexity; a human catalyst for humane change with an irreverence for restriction; and a lover of life, laughter, art & alliteration. I'm looking forward to collaborating on the next big thing using an ever-growing skill set including digital advertising & marketing, interactive design, social media & content marketing and leadership of design/dev teams. And if that's not enough, you'll find me painting, illustrating, and writing as well. If you're "lucky" (or just happen to be within earshot on any given day) you might hear me singing too.
Free Great Big Healing Loving Hugs

User Experience Design (UxD)

User & Customer Happiness

Being a Walking Enzyme

Singing

Collaboration

Team Leadership

Digital Advertising/Marketing

Ping Pong

Acrylic Painting

Teaching UxD/Design

Creative Writing

Digital Illustration

Believing "Good Enough" Is Good Enough
HATE flying through @fly2midway. Cancelled connection last night, stuck overnight, rebooked to tonight. Missing work, losing money. Now listening to @SouthwestAir offer $600 compensation to people willing to be bumped and pushing us down the standby list.
Something is wrong. Response takes too long or there is JS error. Press Ctrl+Shift+J or Cmd+Shift+J on a Mac.

Oh, you're still here?
If you've made it this far down a page all about me, you deserve some kind of reward. Not that my singing is a reward, BUT I've been told that my doing a classic jazz song in front of an eclectic audience at a local's dive bar is at least entertaining. So sing along wherever you are, enjoy, and feel free to laugh about it. I do. :)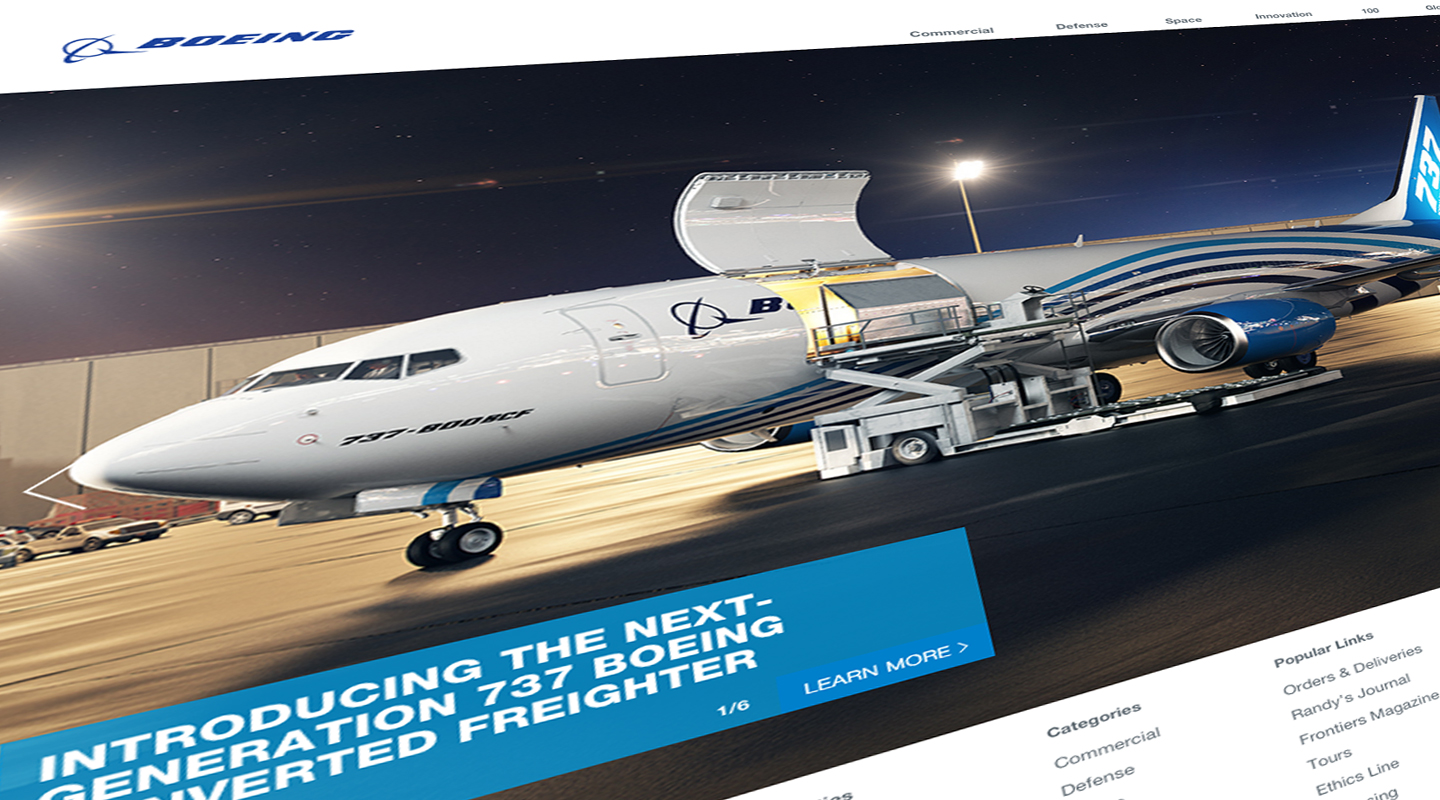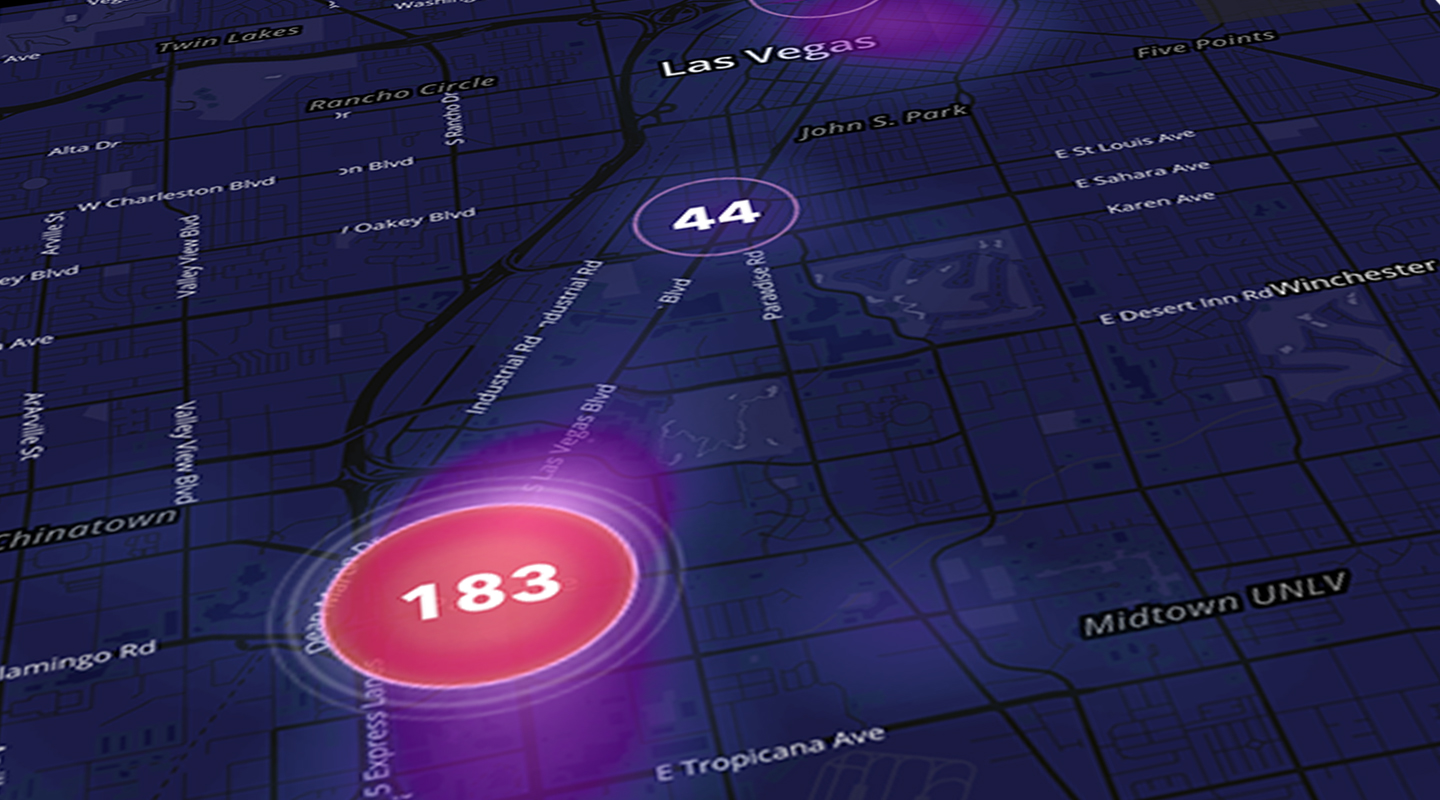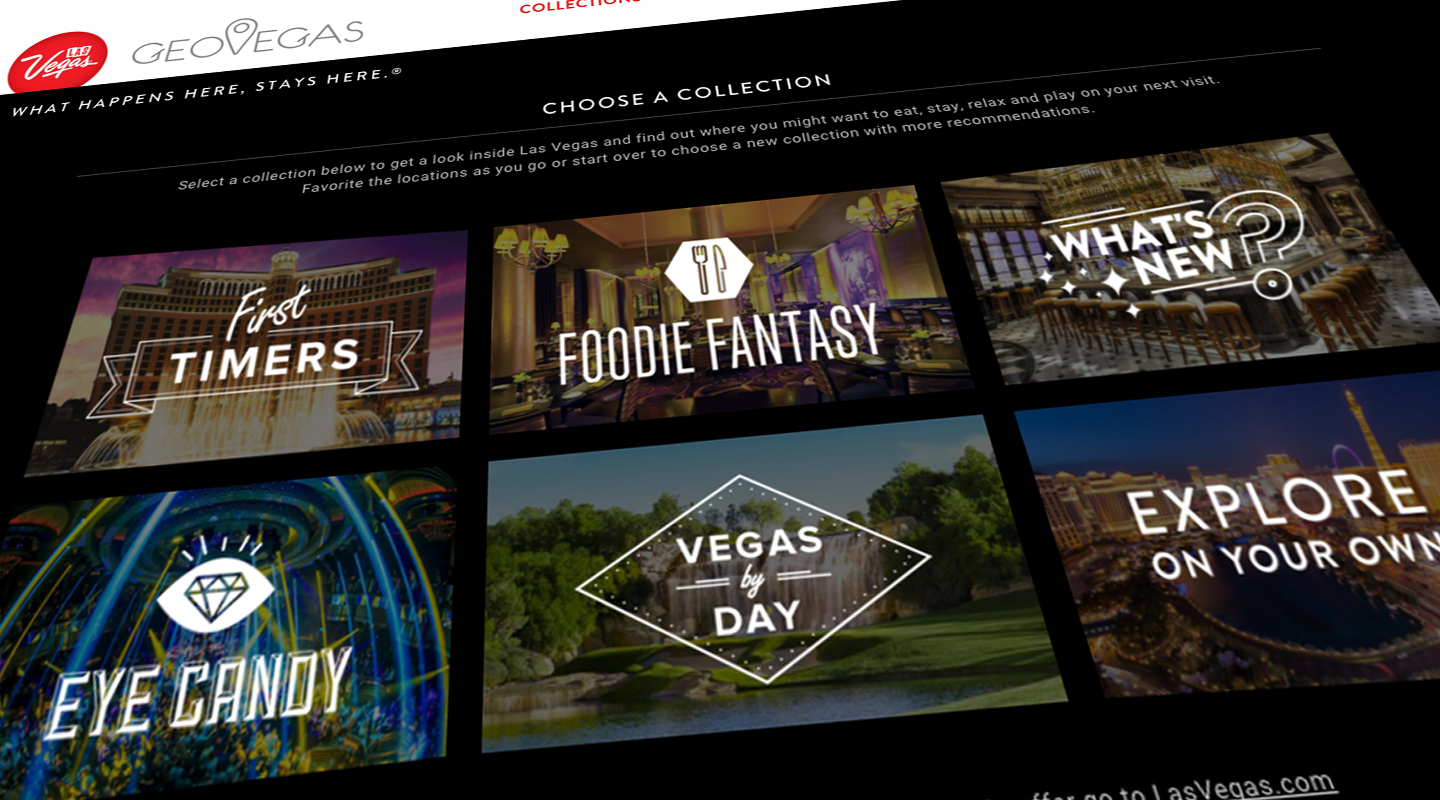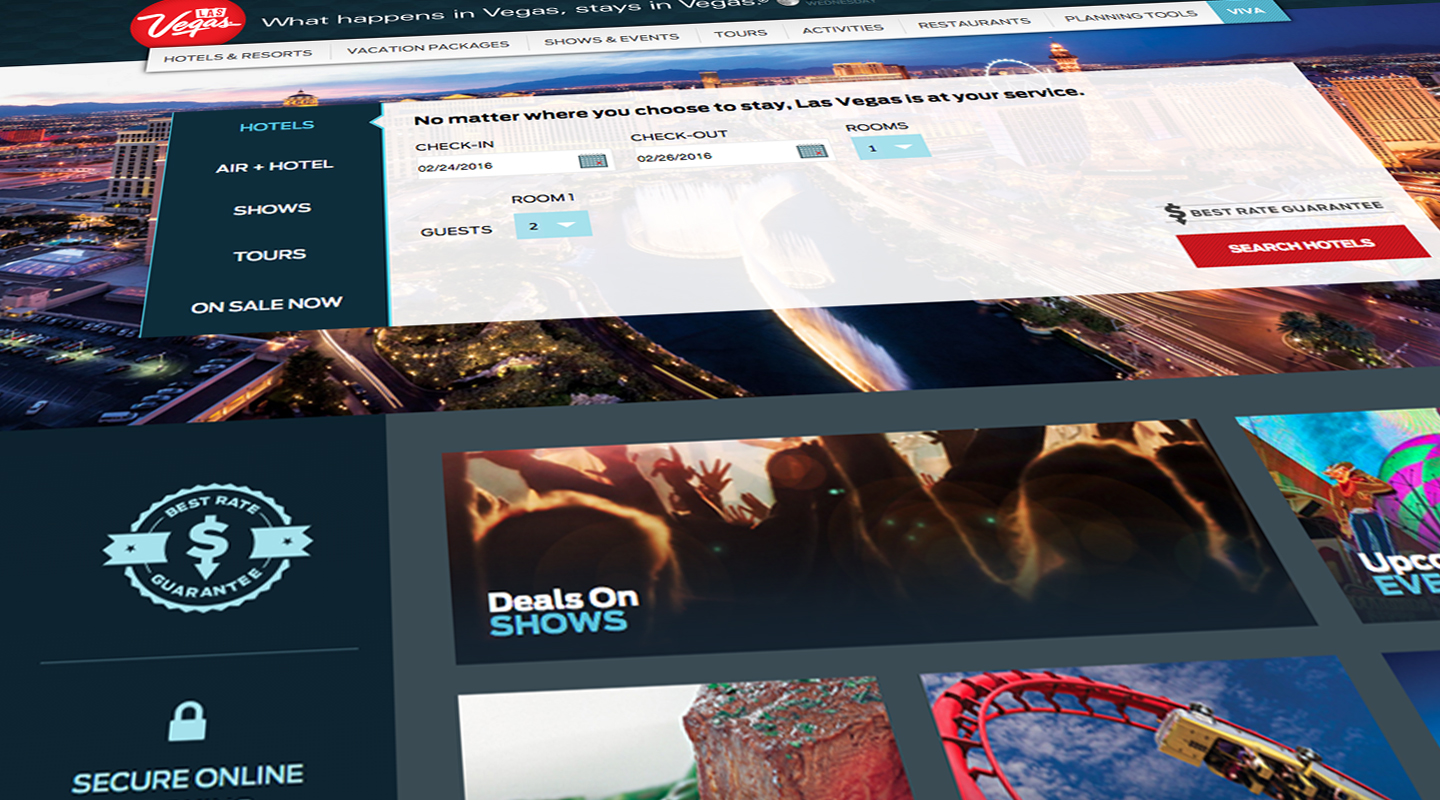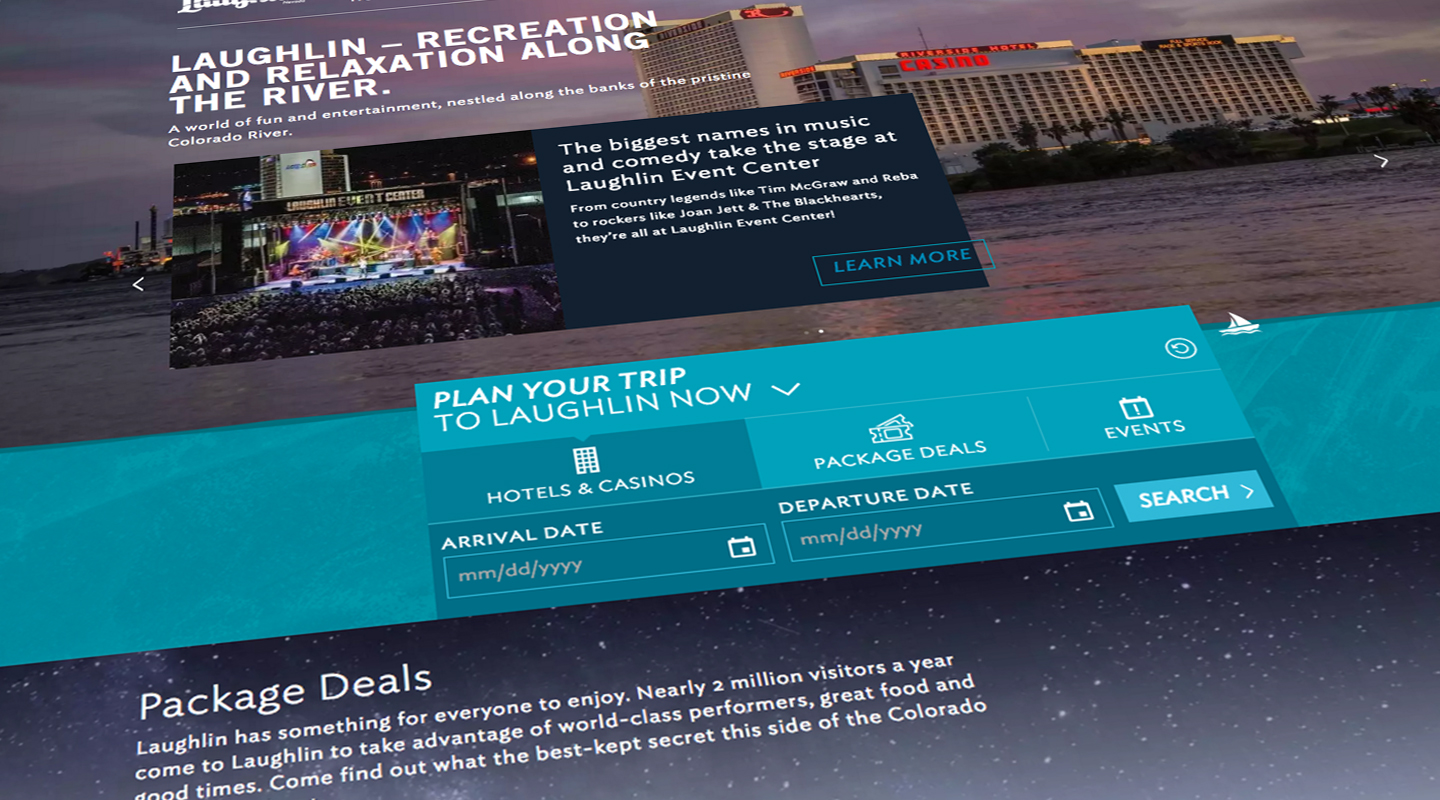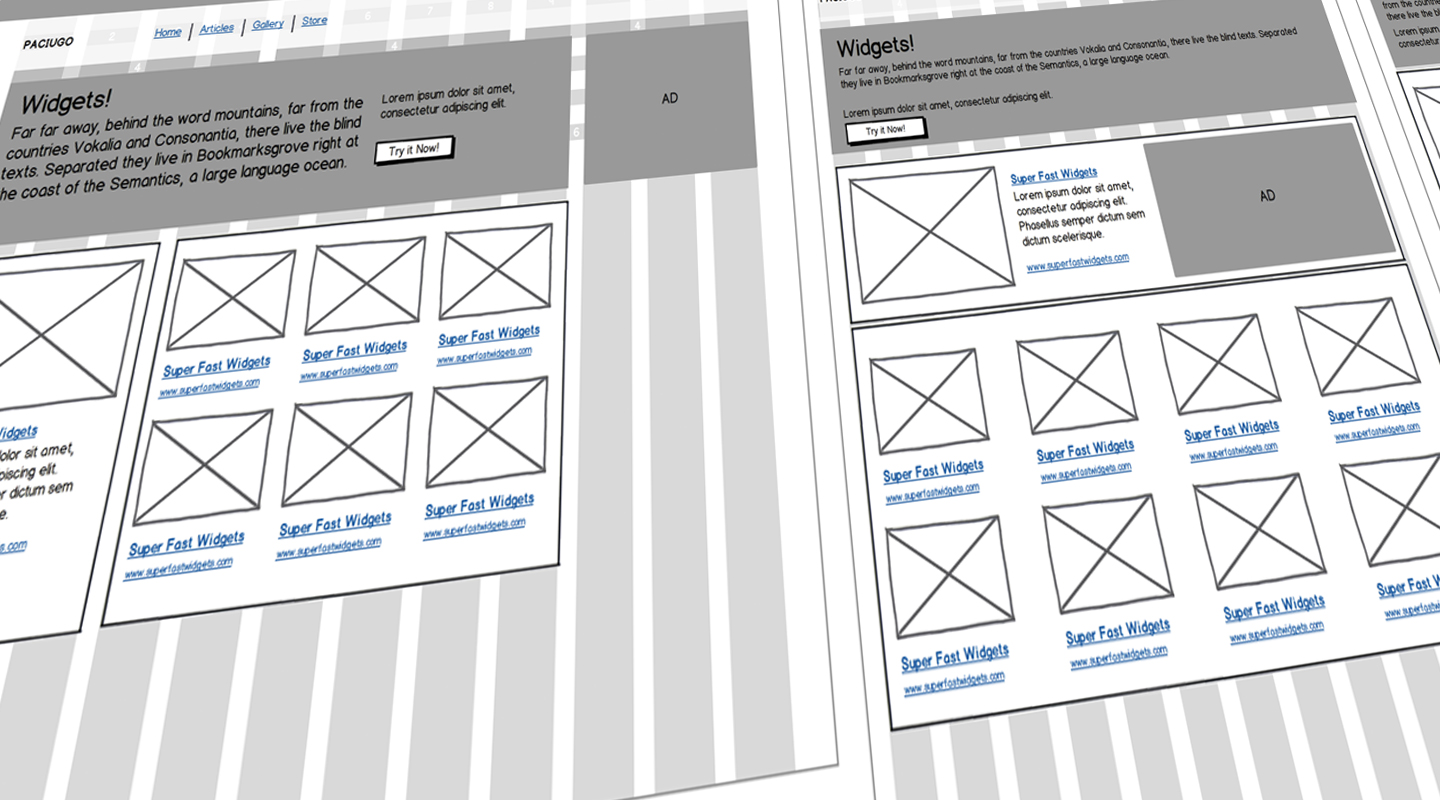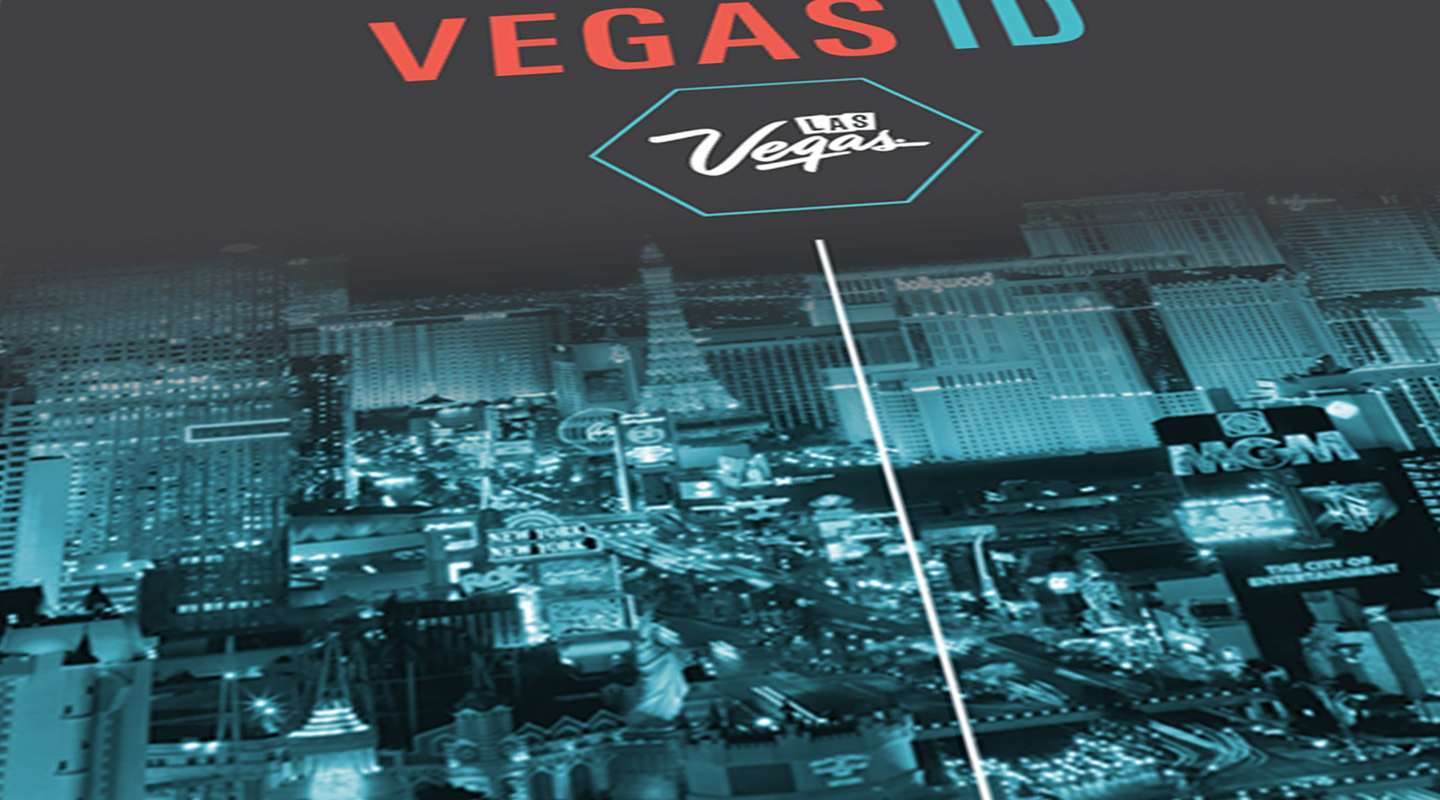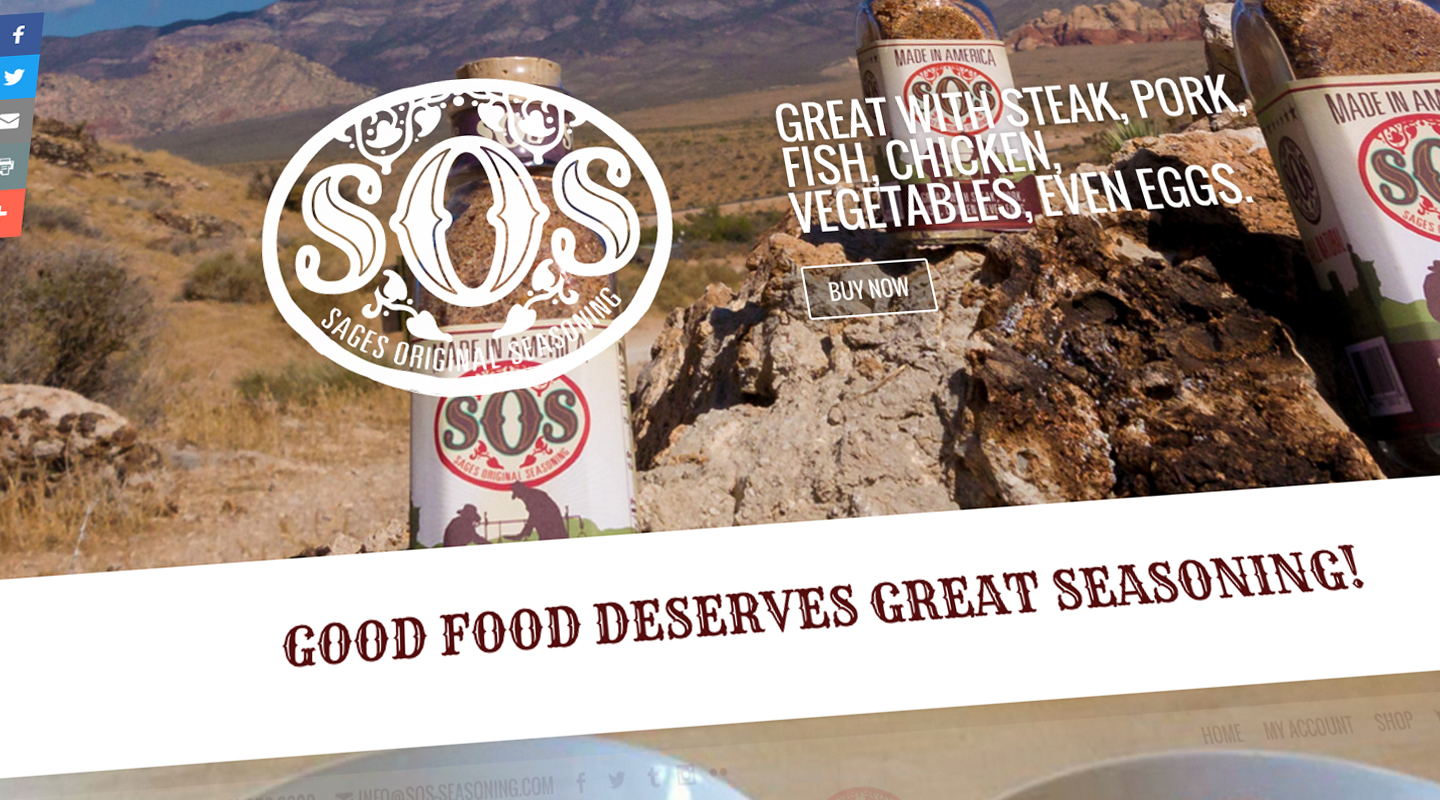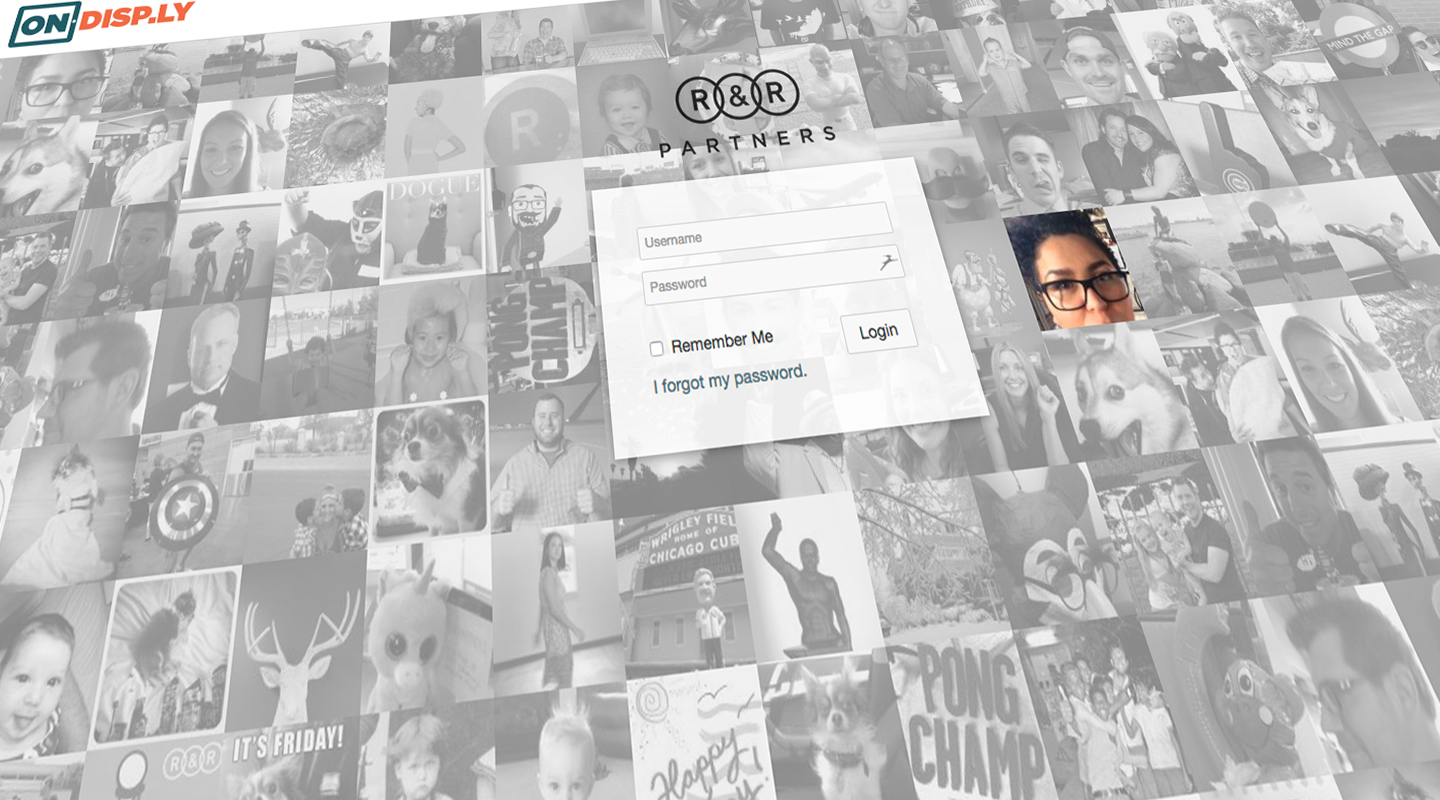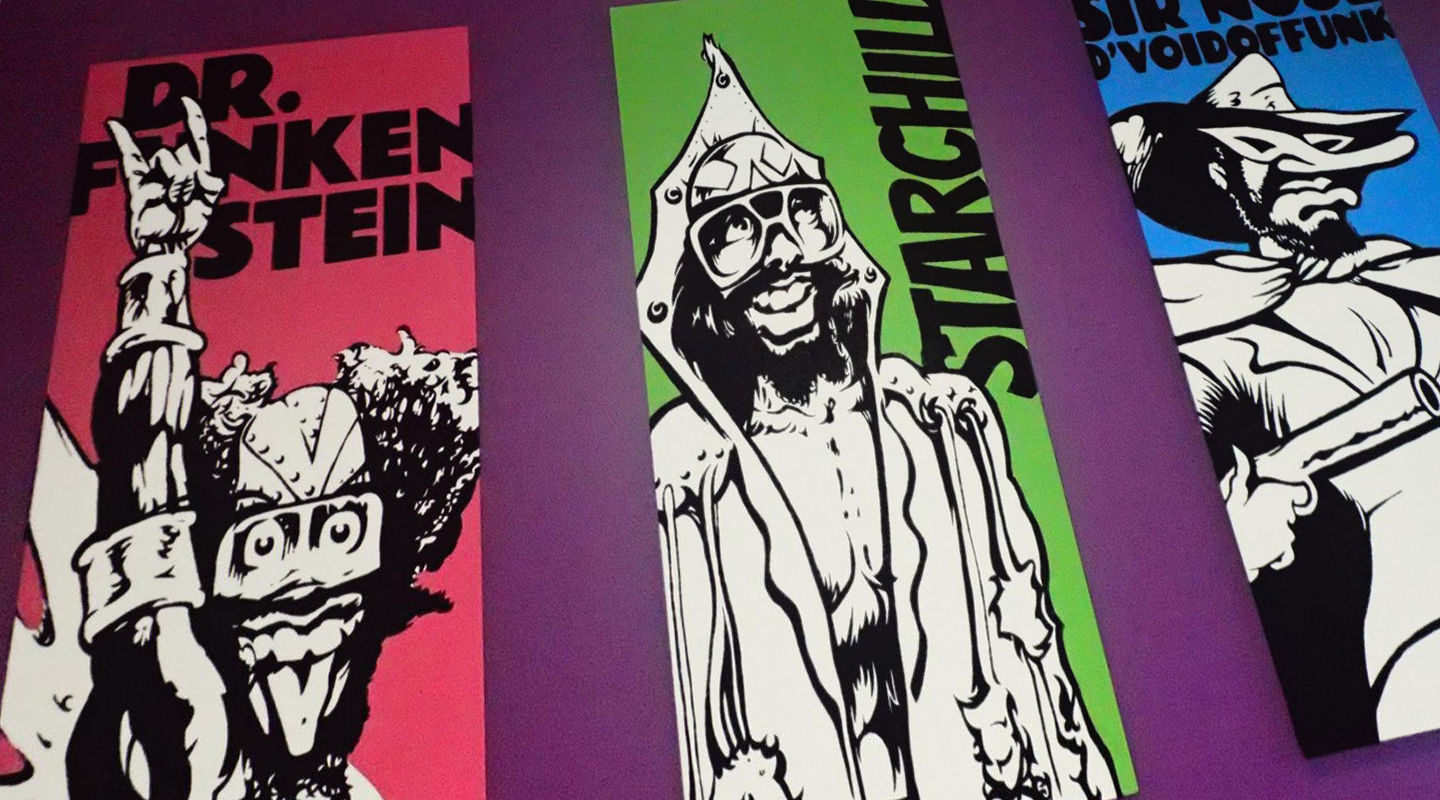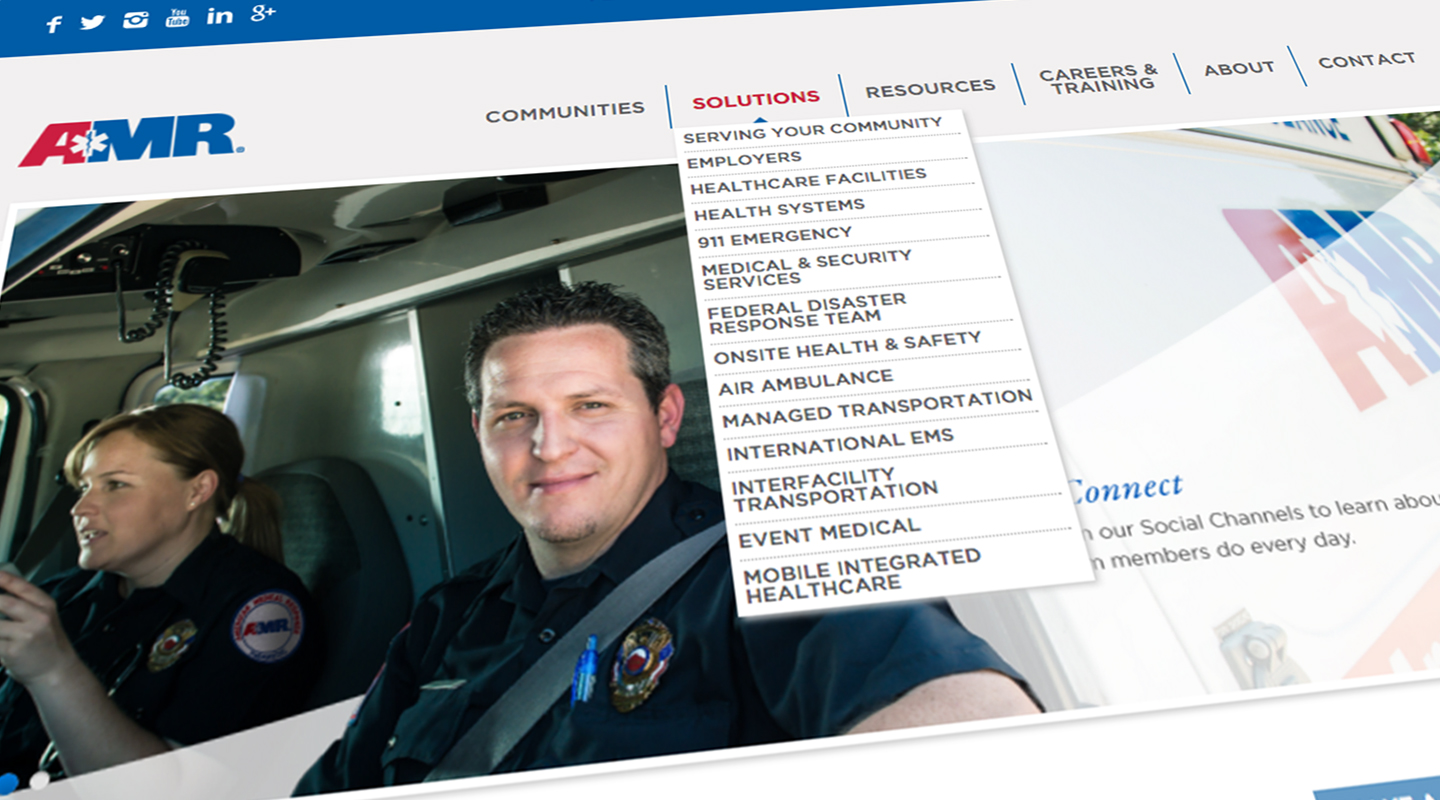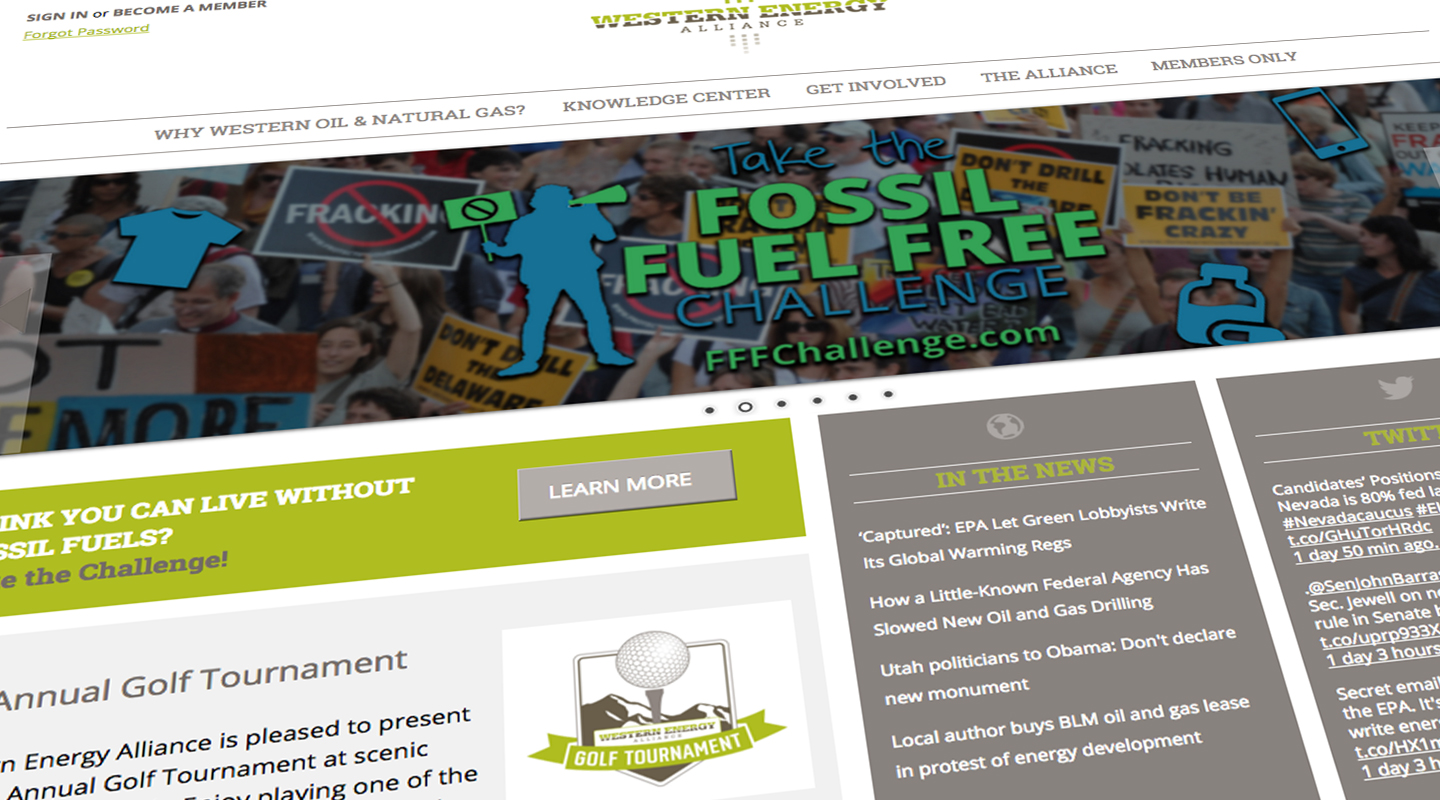 "Just gimme some stage. I'll make my own way once I get there." \m/